Spousta z nás co lezeme, vždycky snilo o tom, dostat se do velkých hor. Spousta lidí to nějakým způsobem časem vzdá. Různé výmluvy, různé důvody. Já měl to štěstí a odhodlání, že jsem poznal dost kamarádů, kteří jsou ochotni do toho jít.

Na jedné cestě v Alpách s tímto nápadem přišel kamarád. Byl už na jedné sedmitisícovce, takže by si rád dal druhou, když mám takovou chuť do něčeho takového jít. A já věděl o dalším kamarádovi, co by si chtěl také zkusit dobýt nějaký vrchol ve velkých horách. Tím vznikl projekt 5 rukou / 5 vrcholů.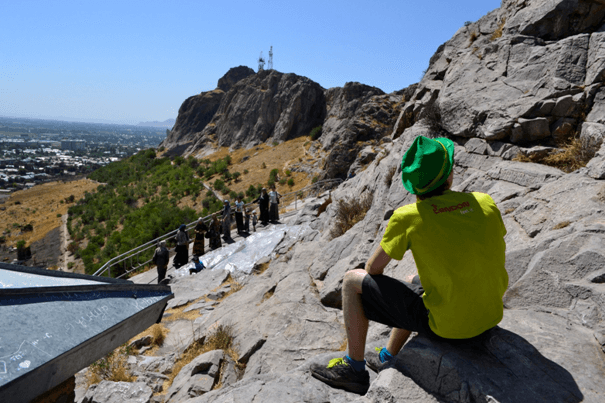 Trénování na takový kopec nebylo příliš odlišné od trénování na jakoukoli čtyřtisícovku v Alpách, jen jsem přitvrdil ve cvičení. Avšak největší "zátěží" byla materiálová příprava. Trvalo to přes půl roku a nervy mi z toho tekli. Odlet už byl jen třešnička na dortu.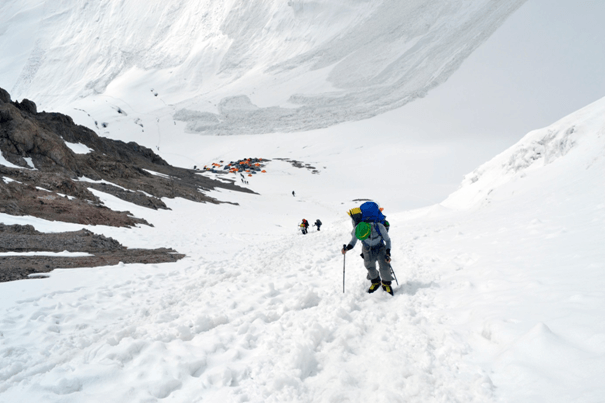 Samotná expedice je hlavně psychická záležitost. Je to o tom, vydržet velké bolesti hlavy, občasné zvracení, únavu a neustále chození do kopce a zpět. V horším případě se může taky stát, že jeden z vašich kamarádů dostane vysokohorskou nemoc a je nucen opustit výpravu. Vy tomu můžete jen nečině a zoufale přihlížet. Také jsem zde potkal trhliny, kde není vidět konec, lavinu, která se prohnala 100 m od nás a konečný výsledek vypadal tak, jako by se vedle nás sesypalo celý panelákový sídliště. 
Posunout si svoje hranice, najít nový level únavy a zjistit, že dokážu usnout dřív, než si sednu. To vše se mi nakonec povedlo dokonce i s úspěšným dobytím 7 134 metrů velikána Lenina. Svůj letošní quest jsem si splnil na 100 % a co vy?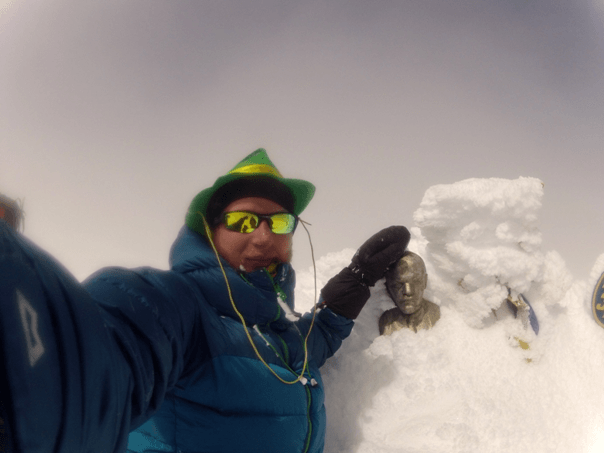 RÁD BYCH NOMINOVAL V RÁMCI FYQ KUBU URBANA A PETRA ŠŤASTNÉHO.
Více o našich plánech dalších expedic se dozvíte na FB stránkách 5 rukou / 5 vrcholů.