We Think Green
We strive to be a socially responsible company. We are considerate towards the environment, and we take into account the footprint we leave in the world. What do we do in order to achieve better sustainability?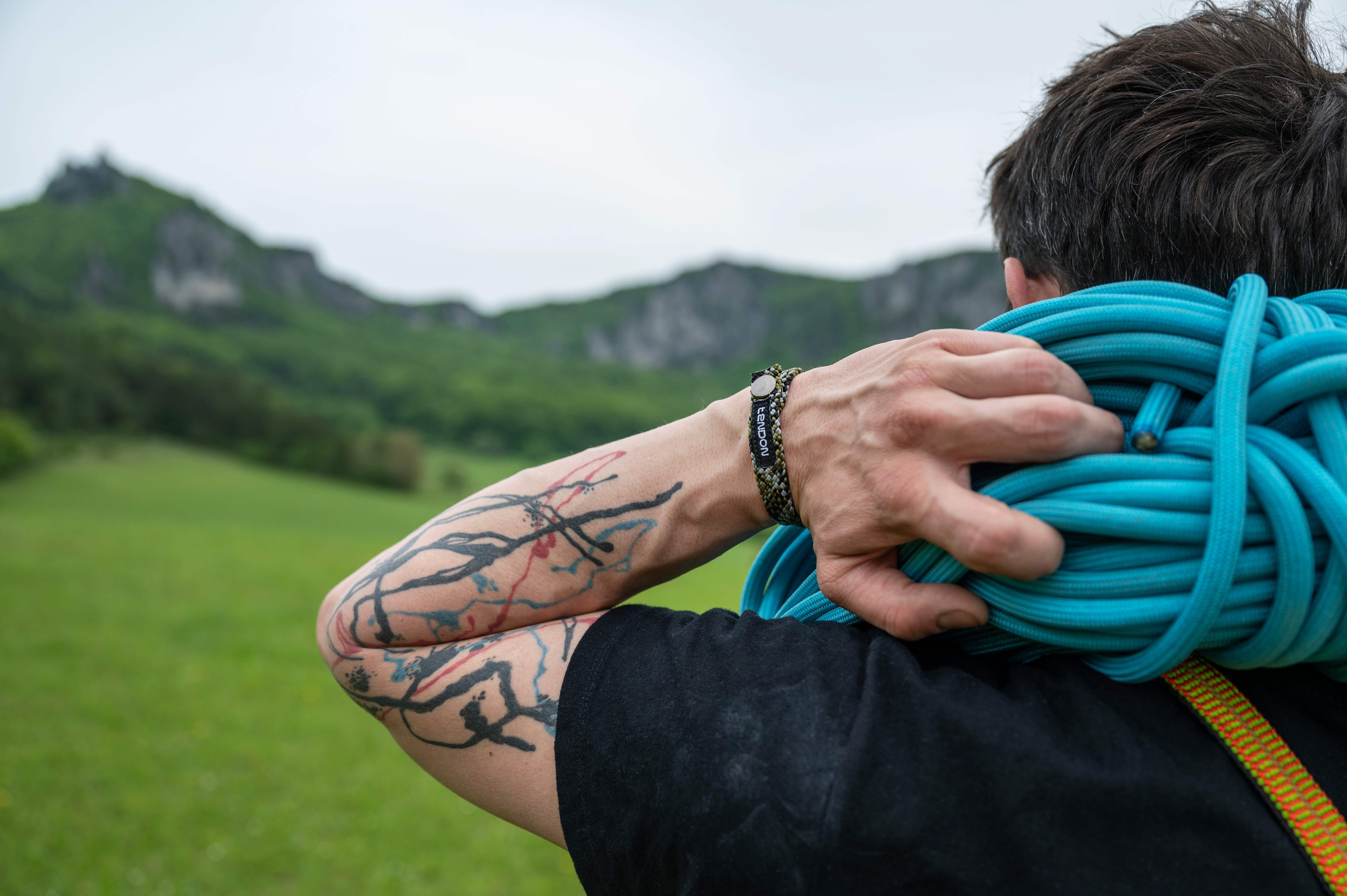 One of our ropes is produced with ecological impregnation
We call it TENDON MASTER 9.4 ECO and what makes it special is the natural "PFC free" technology of impregnation. This means it does not contain perfluorinated chemicals which ensure it is water-proof – but you can still rely on its impregnation. This rope with a low diameter, but durable SBS braid construction, is ideal for passionate climbers who are constantly pushing their limits and want to act as environmentally friendly as possible.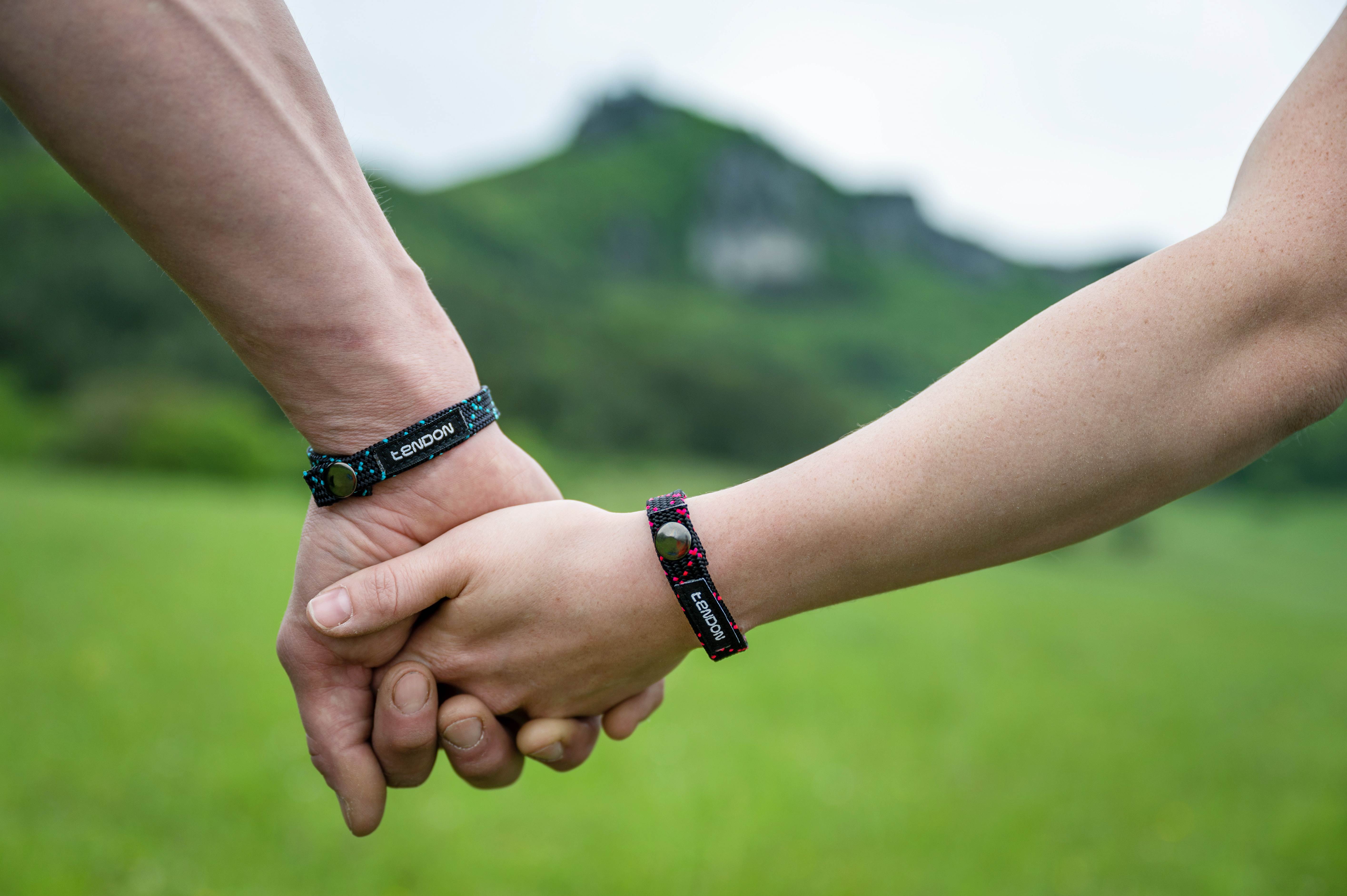 We make our merch from scraps
It is stylish, the design is great and original. We make it from the sheaths of dynamic ropes, which would otherwise end in waste. We collaborate with the sheltered workshop in Staré Město u Frýdku Místku where all these items are sewn. And what can be found in our "Green Way" ECO merch product portfolio?
We offer bracelets of two different lengths: 22 cm or 24 cm. They have a few new colours. If you are the kind of person who loses their keys all the time, you will definitely appreciate a striking keychain which will help you find your keys anywhere. Just go and pick one. An original belt will accent your whole stylish sports outfit, and as a bonus you will feel good that you have done something for the environment. Feel free to match it, for example, with a keychain or a backpack that can hold all your necessities and looks really cool. If you are actively climbing, you will love the magnesium bag which was also made from scraps – this does not mean worse quality, though – quite the contrary. We offer two colours.
We are constantly trying to expand our Green Way collection. Follow our blog and social media where we will inform you about other neat thingies and stuff.